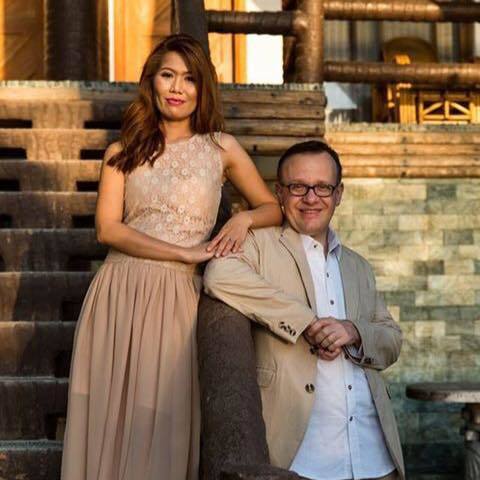 Steve and Amy Mckinney
Steve is the son of veteran missionaries Everett and Evelyn McKinney. He was raised as a missionary kid (MK) primarily in the Philippines. Steve has been serving in full-time ministry in several capacities and in several countries for 22 years. He is currently the lead pastor of Gateway Mission Assembly, a Church that he founded in Cubao, one of the many retail, business and transportation centers of Metro Manila, Philippines. Gateway Mission Assembly is preparing for its first direct church plant in Antipolo, an outlying community from Metro Manila. Gateway Mission Assembly is planning to become a missions church and is actively preparing to launch out into Indochina, possibly Cambodia. In addition to pastoring, Steve conducts church camps, seminars, preaches revivals and special meetings ​

as the Lord leads around the Philippines and in other nations. Steve's favorite thing in ministry is to deliver a word from God at the right time and in the right place. Steve and Amy married in March of 2015.  Amy is from Bicol, Philippines. Amy loves to work behind the scenes in ministry, making sure that the needs of the congregation members are not overlooked. She set up the system of membership and attendance records combined with follow up ministry at Gateway Mission Assembly. Her favorite part of ministry is accompanying Steve to Bible studies, hospital visits and counselling sessions throughout the week, loving on and helping people.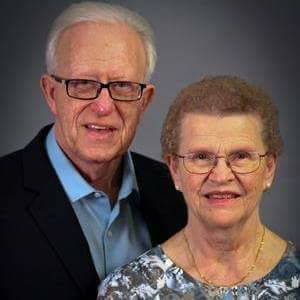 Everett and Evelyn Mckinney
Veteran missionaries with the Assemblies of God for nearly 45 years, Everett and Evelyn have taught in Bible colleges around the world, most recently in  the Philippines, Malaysia, Romania, Fiji and Samoa, encouraging local pastors as they share the Gospel. Their multi-faceted and exceptionally versatile ministry has enabled them to enter numerous countries and equip spiritual leaders worldwide.

Tacoma Rescue Mission
Who we are. Our Mission: To offer God's help, hope, and healing to the most impoverished members of our community. Our Vision: That every homeless person in Pierce County has access to a complete and permanent pathway out of poverty as they pursue God's plan for their lives. Our Purpose: We help all people; including clients, volunteers, 
donors and staff, to become their best. We provide emergency services such as shelter and food to the homeless or hurting; offer self-sufficiency programs to help lift a person from poverty and break the chains of addictions; support prevention programs and share our Christian faith. Our Values: Calling: We believe that God loves and cares for every single person, and is not willing to write off anyone. God has made us all in God's Image with irreducibly divine value, dignity and purpose. We grow deeper in this truth as we answer God's call to courageously offer our homeless neighbors HIS help, hope and healing. Courage: God's calling is into a twilight landscape of wreckage and dysfunction, in which the pathway forward is lit only by a belief in His ability to raise the dead. It takes courage to choose faith, hope and love in the face of brokenness. Culture: God's plan for healthy people is actuated through healthy, loving relationships which are the reason for, the vehicle of, and the reward of change. Our relational culture is the gift we offer to our clients. Quality: Because we recognize the divine image of God in every individual, we strive toward the highest levels quality. In all of our programs and services we seek to uphold the God-given dignity of our clients and to measure our efficiency and effectiveness in bringing about positive, lasting change in individuals and our community as a whole. 

Our History: The Tacoma Rescue Mission is proud to have served Tacoma and Pierce County since 1912. For over 100 years we have continued to serve in the name of Christ, while emphasizing the dignity of each person who enters our doors. We value the needs of our immediate community, and continually adapt to the changing needs of those who come to us for help.

New Beginnings Home (YWAM)
OUR MISSION
Since 1982 we've existed to empower pregnant women, birth mothers and single parenting mothers by providing them with mentorship and housing, equipping them to make positive decisions in their lives and the lives of their children.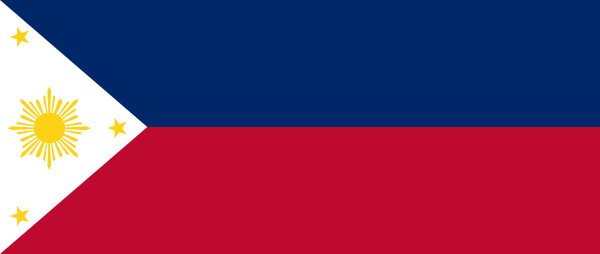 Philippines Missions
-Short Term Missions Trips
Abundant Life regularly takes groups of people to the Philippines on short-term missions trips. If you are interested in attending a future trip, please contact us. 

-Student Scholarships
At Abundant Life, we feel led, at times, to aid in education funding for young Filipino men and women who have a call on their lives. As we see a need, we give.

-Christmas In A Box
As a church this year, we started our first Christmas box project. We shipped more than ninety shoeboxes full of Christmas presents to children in the Philippines.  We aim to share God's love through our generosity.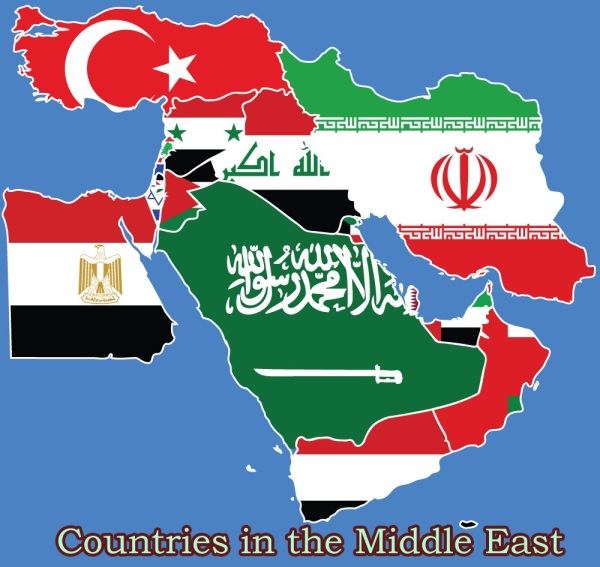 The Middle East
​​We have people on the ground in the Middle East who are ministering to all people groups there. For their safety we cannot say anything about them or their minsity online. But please pray for them, that God will grant them grace and mercy and that God will prosper them in all that they do for as long as they serve the Lord.